Colby Williams
Vehicle design might not be rocket science. But it's pretty darn close. Just ask the more than 900 engineers who bring Toyota's future products to life at Toyota's R&D facilities in Michigan, California and Arizona.
Yet when COVID-19 shelter-in-place orders were issued in those three states in March, these highly specialized team members had no choice but to trade their purpose-built workspaces for rough approximations within their homes.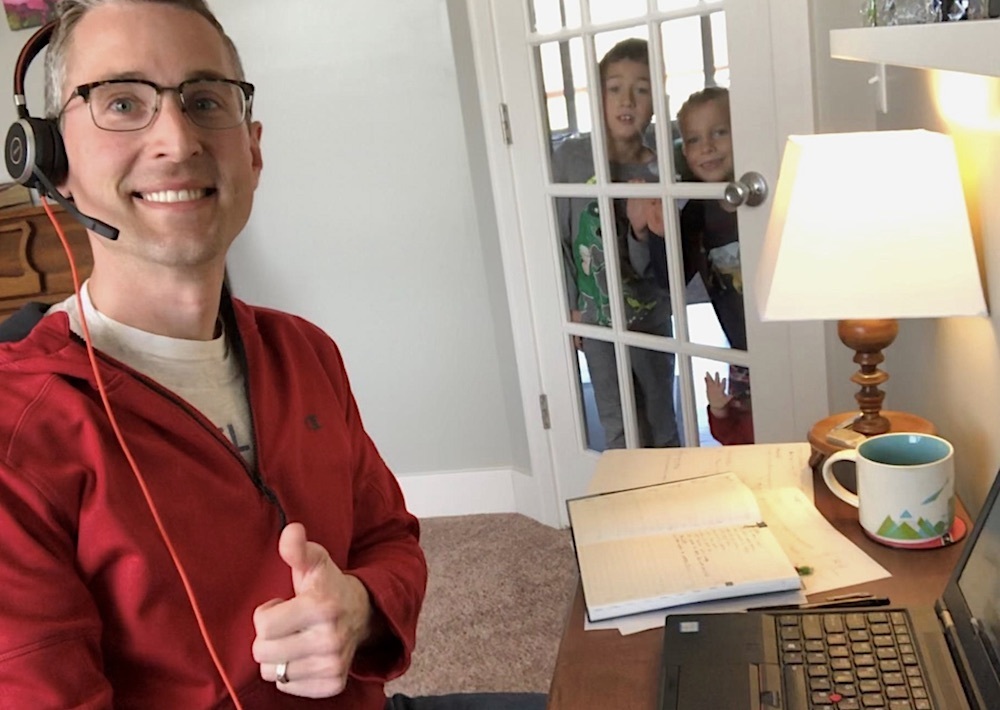 Jason Hallman
Fortunately, this transition has been remarkably smooth. With rare exception, Toyota's product development pipeline has continued to flow in such areas as exterior and interior body design, chassis engineering, electronics engineering and powertrains for vehicles like Tacoma, Tundra, Sienna and Avalon.
"We've had the ability to do remote computer-aided design and evaluation for a few years, but it wasn't widely used," says Kristen Tabar, who oversees nearly 400 of those engineers as group vice president of Vehicle Development and Engineering. "And just before the lockdown, we updated our remote, paperless review and approval system to include our large-scale drawings. So, it's turned out to be not as daunting as we thought it would be."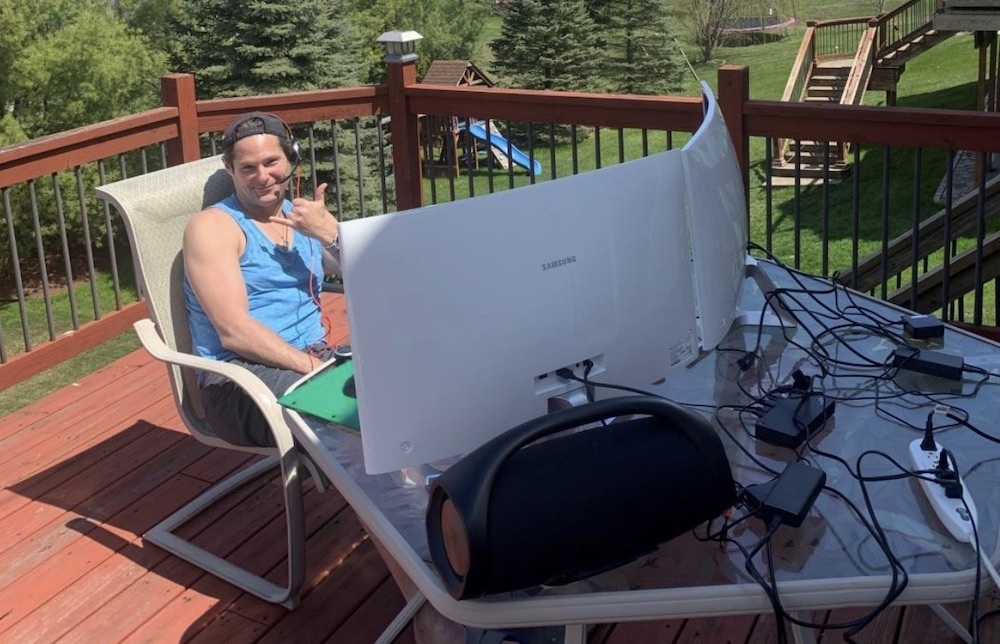 Tommy Wright
Tabar is quick to credit the tireless work of R&D's supporting IT teams that, in about a week, ensured everyone who was impacted had what they needed to stay connected and keep working.
Replicating the Collaborative Component
Still, facilitating detailed engineering work on an individual basis is one thing. Replicating the collaborative component of the undertaking is quite another.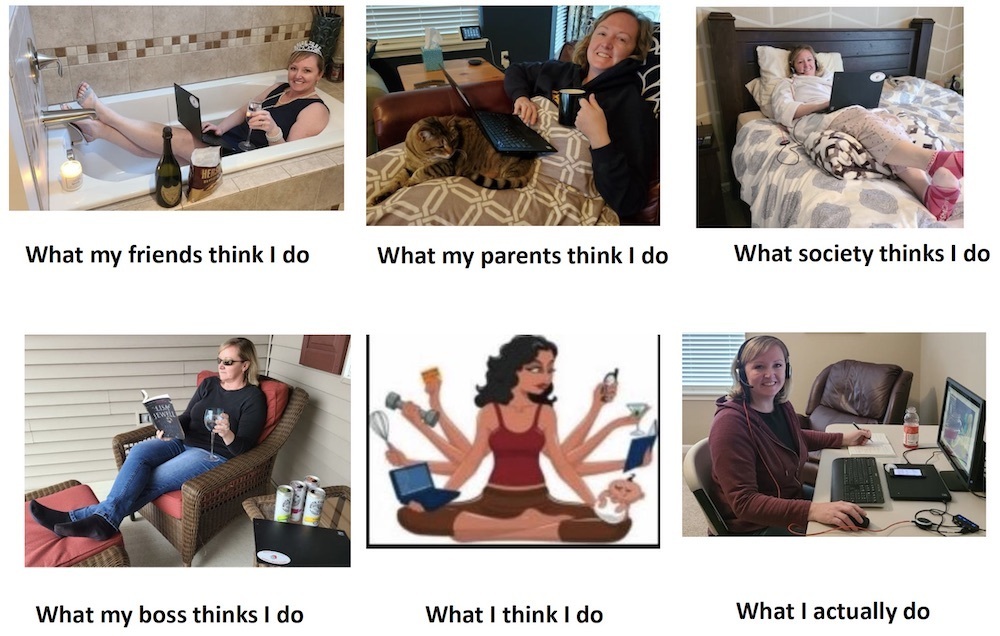 Cherrie Bacon
"We fully embrace the concept of gemba (working in" the actual place")," says Tabar. "Under normal circumstances, we'd be in the obeya (a dedicated space for cross-functional team members to work and make project/design decisions) where we can review actual parts and vehicles and share and resolve interrelated issues. Engineering work is very collaborative and requires quick decision making and communication."
To help bridge these gaps, Tabar hosts a regular 8:30 a.m. online conference call to review pertinent issues and confirm that everyone is still on schedule. And regular obeya meetings have continued in virtual mode.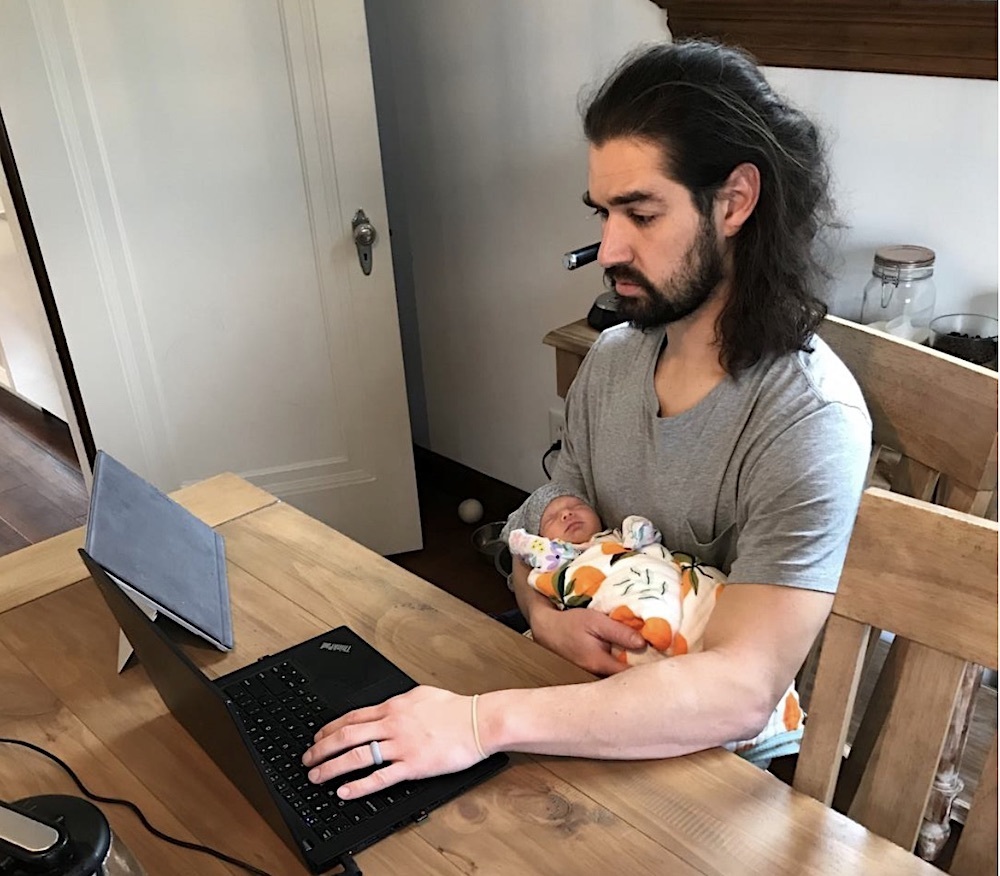 Lucas Jaramillo
"With all the effective tools for connecting remotely, we have great attendance at obeya meetings," says Tabar. "And team members who might not have been so vocal in the face-to-face setting seem to be more willing to contribute online. As they get positive feedback, it helps boost their confidence — encouraging them to speak up even more. Hopefully that will carry over when we return to the office."
Slow Rolling the Transition Back
All that being said, Tabar admits she is looking forward to the day when everyone can once again share the same physical space — with whatever precautions and protocols will be required to help ensure everyone's safety. In part, that's due to the fact that some tasks — such as full vehicle evaluations — rely on specialized equipment and testing chambers that only exist on site.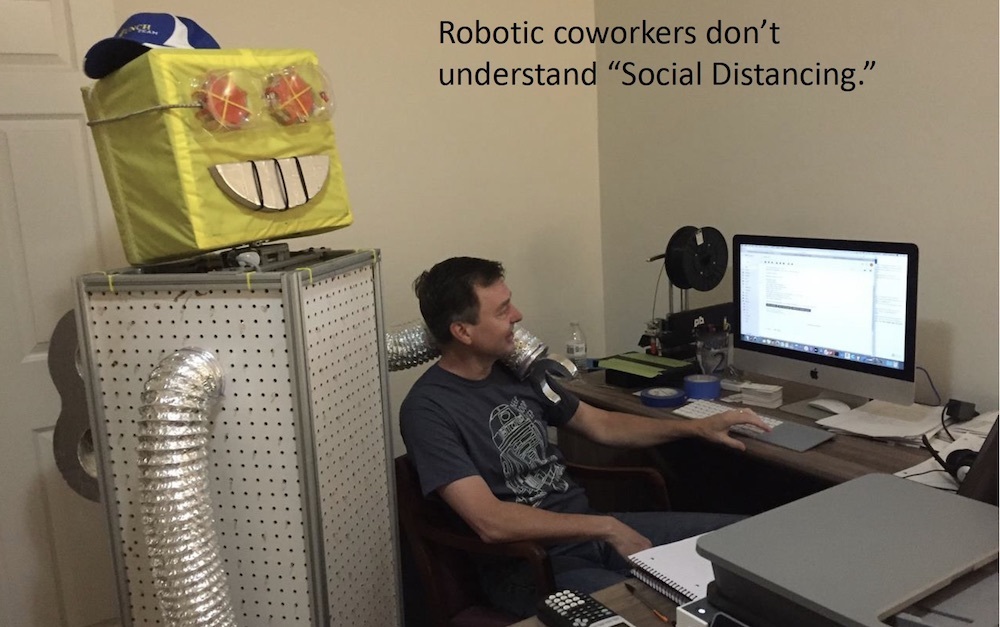 Stephen Robertson
But more than that, there's simply no substitute for the human element.
"We're lucky to have all of these remote systems. And in some ways, it's good that we've been forced to learn how to make them work," she says. "But it's always better to meet face to face. It's always better to have the part in your hands."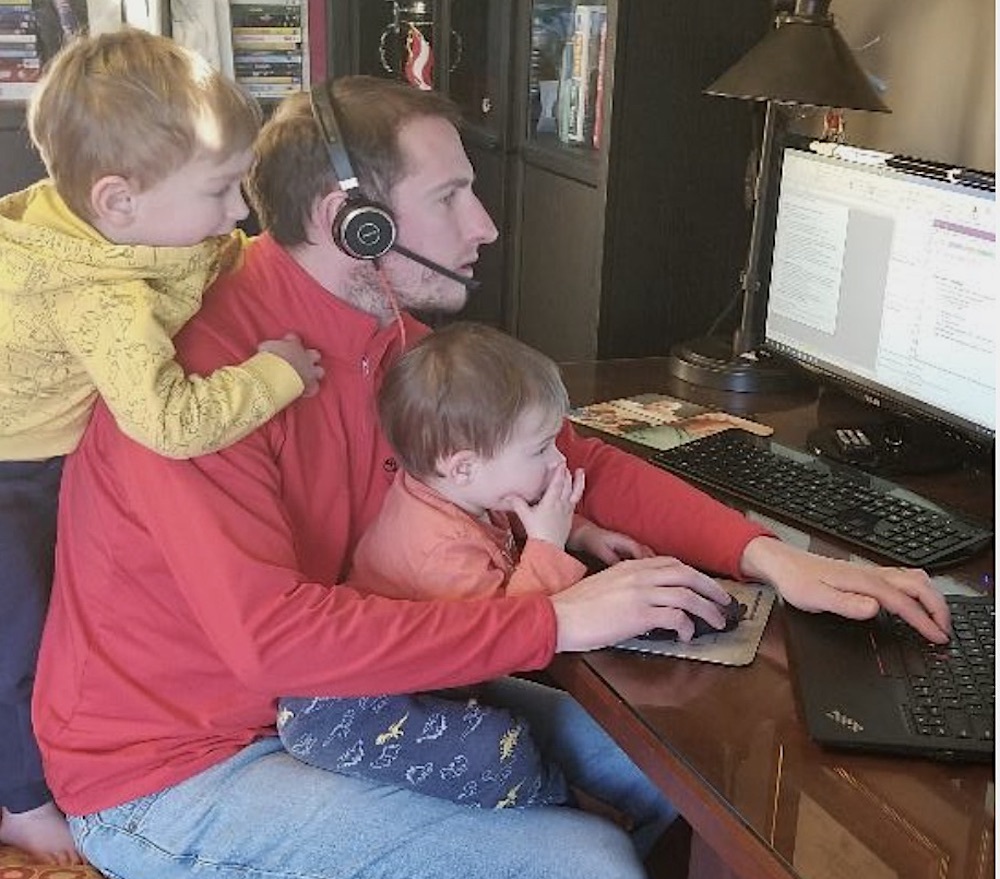 Tim Horbal
"Still, when we do go back, we will slow roll it. We'll prioritize it, starting with those team members who really do need to be there. But for the others, there's no reason to rush it — especially now that we know just how much we can get done remotely."
By Dan Miller