A Home Run


'Till We Meet Again -- The Toyota Customer Experience Center has stood idle since its 200 team members were redeployed to work from home mid-March.

At the beginning of March, the Toyota Customer Experience Center and Lexus Guest Experience Center had a pilot program in place to see if a handful of their representatives — who on a daily basis support vehicle owners and those who might like to be — could work from home.
Two weeks later, every member of both teams was on board with that plan — whether they wanted to be or not. As with virtually every other facet of daily life, the fight to stem the spread of COVID-19 had changed everything.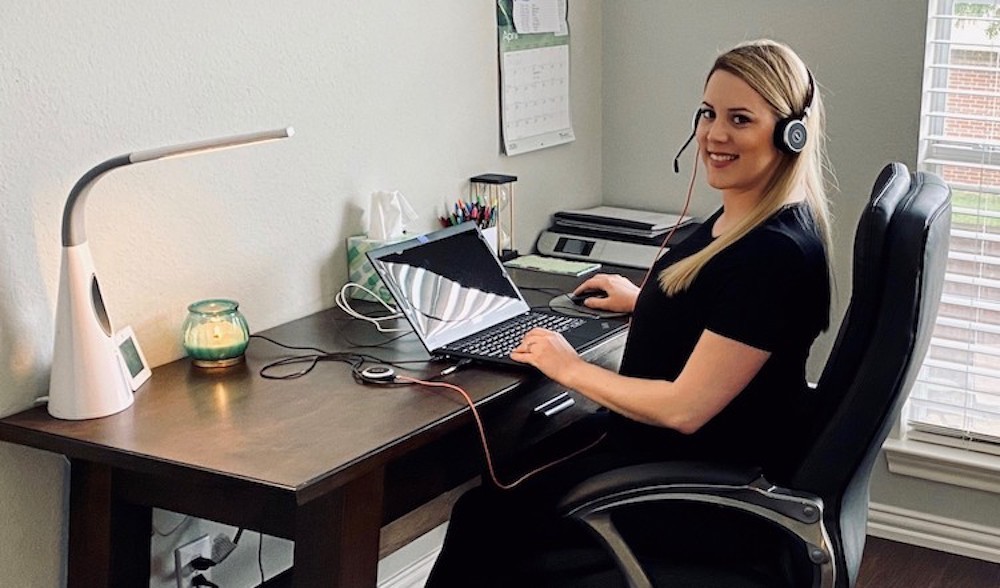 Natasha Ramirez
"We recognized the impact on our operations on March 4," says Kristen Hahn, senior manager in ITx Quality and Customer Service. "By March 17 we had everyone working from home. It took an enormous amount of flexibility on everyone's part to pull this off. We had daily meetings to track everything that needed to get done. Not just ITx and the business, but HR and Legal as well. Across the enterprise, everyone was leaning in."
Just over 200 team members field calls and online inquiries from Toyota customers. About 50 more who do the same for Lexus guests. Compared with the thousands of team members TMNA employs, it's a small group. But the potential impact on both brands and the technical complexity to redeploy their operations seemingly overnight? That was substantial.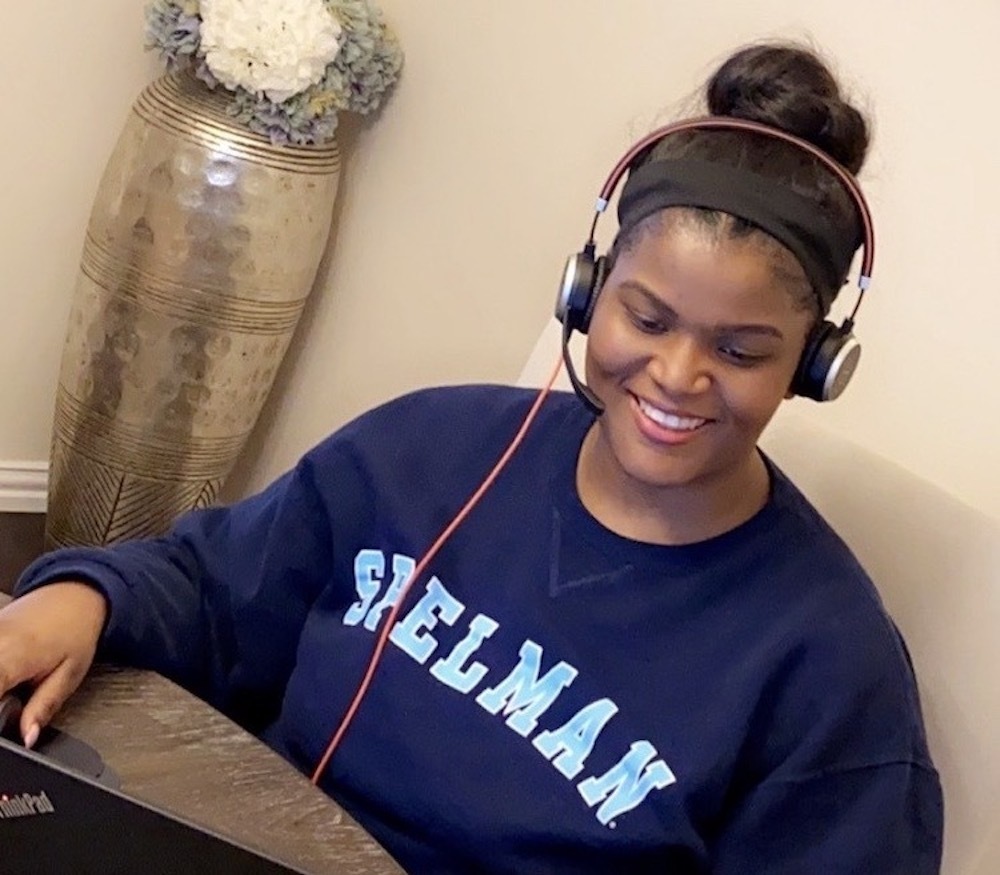 Kayla McCaskill
Harnessing the Hardware
It started with hardware. ITx needed to acquire laptops for each member of both teams, then configure them to work safely and securely outside of the corporate firewall. In addition, they couldn't assume every team member had sufficient internet bandwidth at home to support the remote system and a heavy load of Skype calls. Some laptops were fitted with an LTE (Long-Term Evolution) connection via an AT&T wireless account to help bridge the gaps.
And what if Skype went down or became unreliable? There had to be a back-up plan.
"We bought flip phones for all of the reps and sent them to their homes," says Amy Patel, senior manager of Customer Resolution & Performance Strategy. "If Skype has issues, they can use the cell phones to take calls. And if they're having challenges with their internet, they can turn the cell phones into a WiFi hotspot."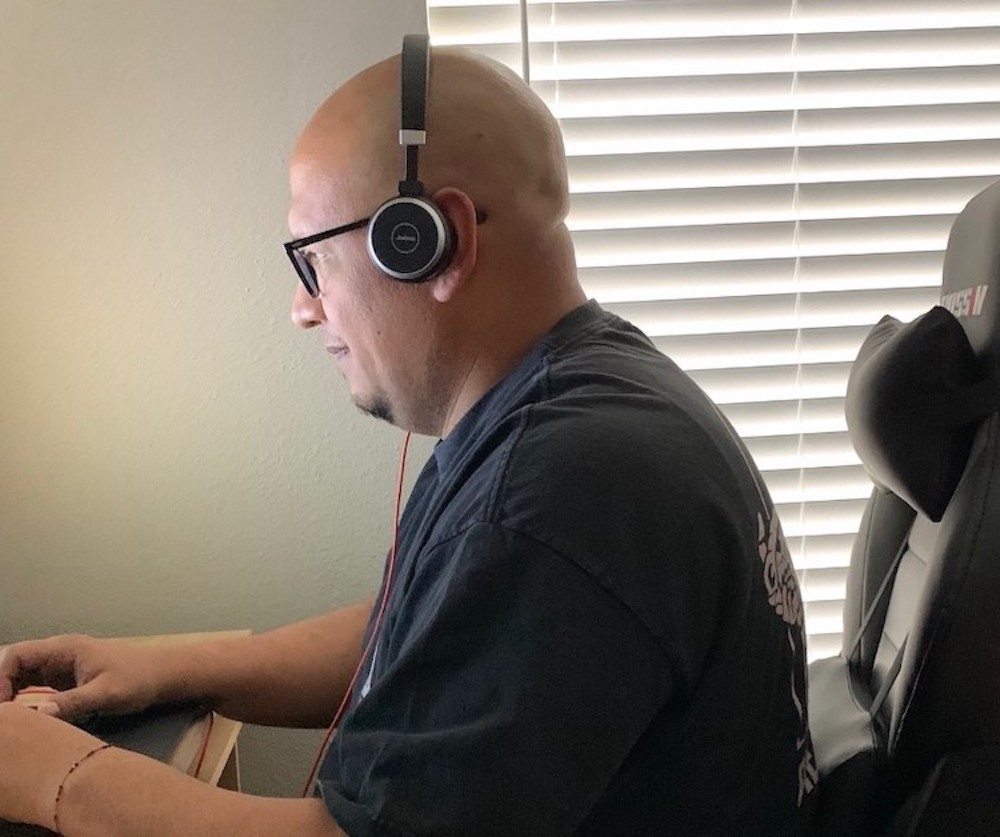 George Chavez, Jr.
Policies and Procedures
Of course, there was more to this challenge than simply clearing all of the technical hurdles. Policies and procedures for using these new tools in a multiplicity of home settings also needed to be put into place. So, for example, every laptop should be fitted with a privacy screen. But when that's not feasible, team members must be certain that their screens can't be viewed through a window — not when the privacy of customer data is at stake.
And what about the clash of home and work, especially for team members with young children whose schools have been closed?
"It's one thing to be on a call with your work colleagues and have kids in the background," says Hahn. "It's quite another when you're on the phone with a customer. As much as possible, team members needed to find a place within their home where they can work without interruption."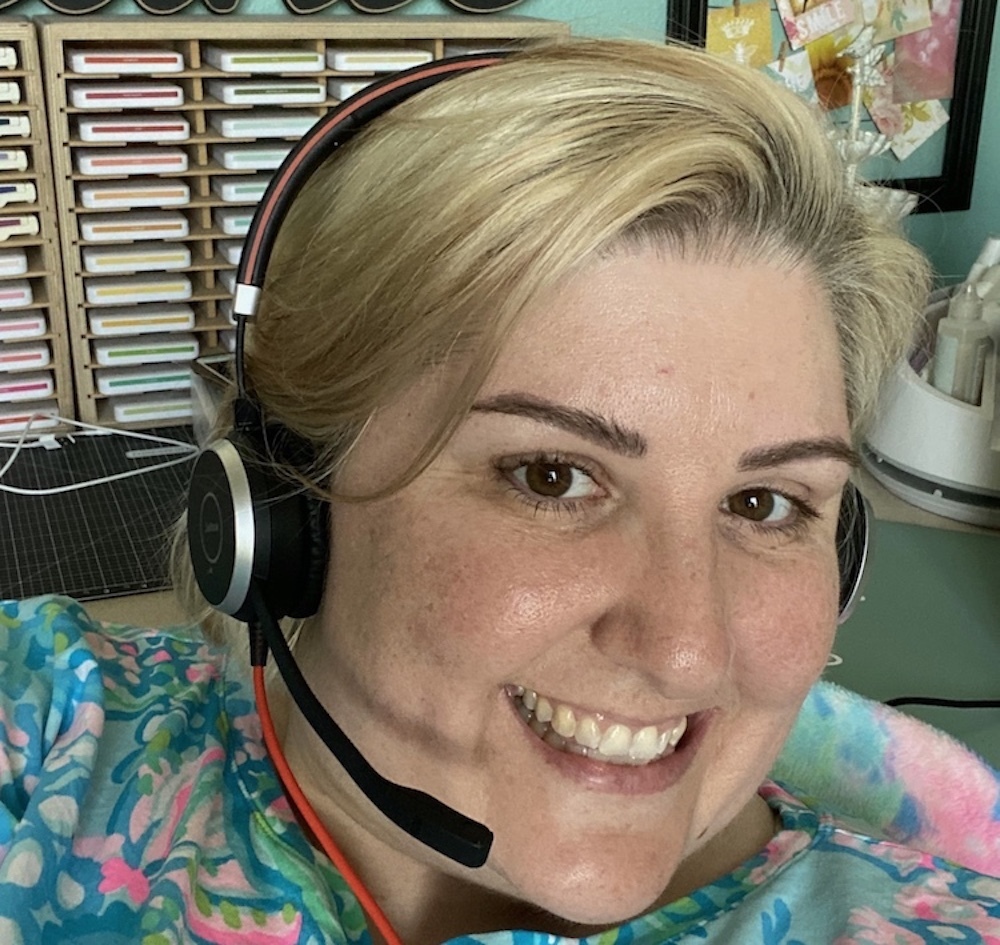 Melanie Brown
Going with the Flow
The good news is that, thus far, all is well. Hahn says customer support before, during and after the transition has continued without a hitch.
In the early going, there was an influx of requests for information and help — what Patel refers to as customer "hypercare" — as everyone was adjusting to the new normal. But as new-vehicle sales at dealerships have declined, so have the call volumes. That's reduced some of the stress on the teams and created opportunities to focus on other activities like refresher training.. And it's made it possible to "loan" some of these team members to the Toyota Financial Services contact center, that's taken on a surge of contacts from customers struggling to stay current on their vehicle leases and loans.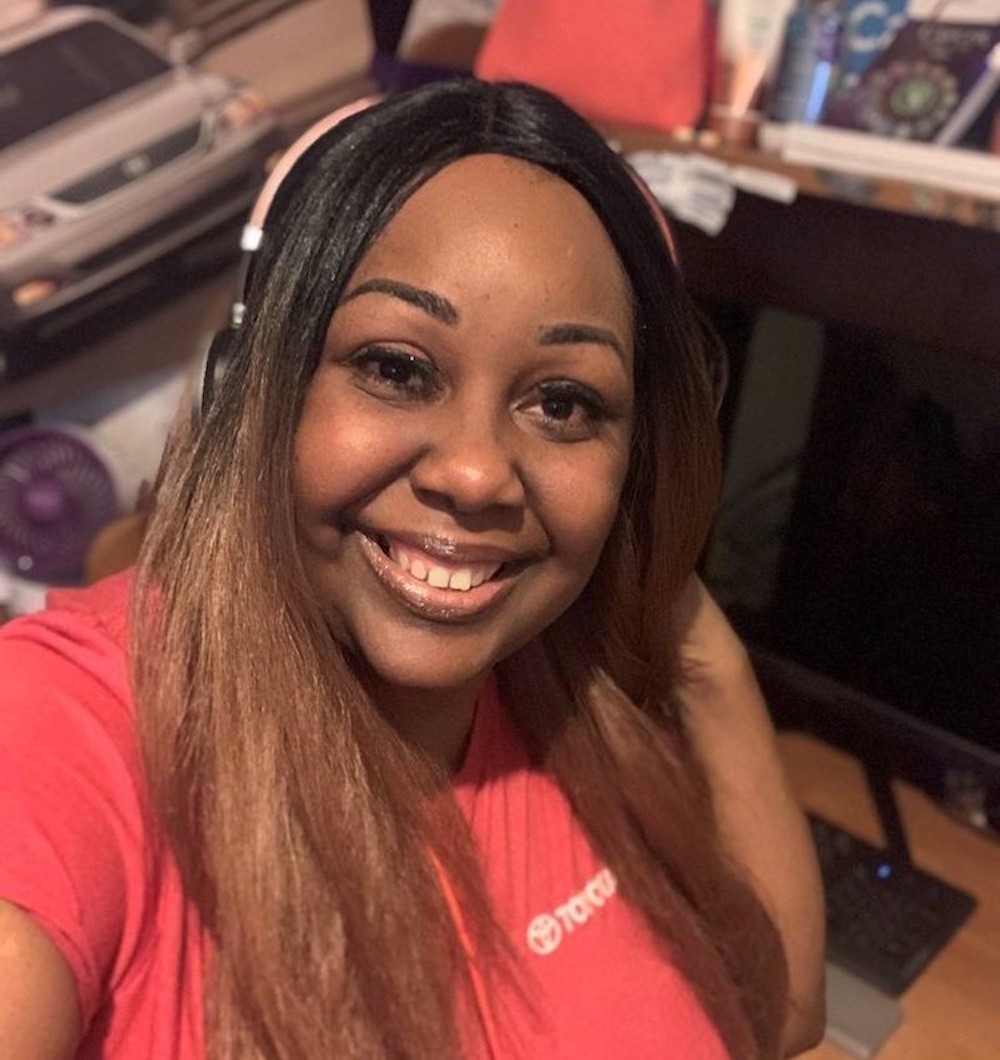 Cecily Macena
Still, no one can say for sure how this story is going to play out or when it will end. Continued flexibility remains the key.
"It's a constantly evolving situation," says Hahn. "But no matter what, we will continue to do what we've always done: take care of our customers."
By Dan Miler